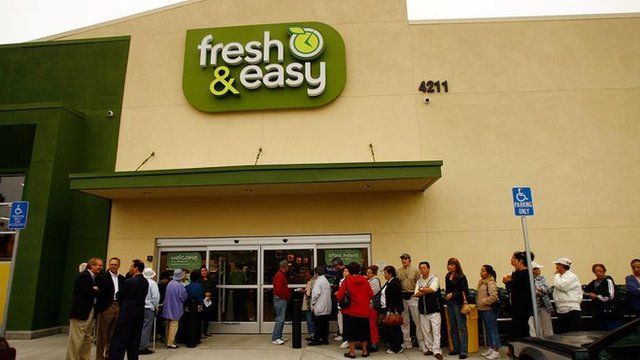 Video
Tesco boss: We are exiting US
Tesco boss Philip Clarke will face pressure to deliver on his £1bn turnaround plan after its annual results have revealed a sales slowdown and the first fall in its annual profits in 20 years.
Tesco has also announced it will exit the US after its Fresh & Easy stores failed to make a profit in the US.
Speaking to Today business presenter Simon Jack, Mr Clarke explained that "last year I said that I would take tough decisions for the good of the business."
"I'd rather just move on," he added and said that he wanted to focus on Tesco in the UK.
Broadcast on BBC Radio 4's Today programme on Wednesday 17 April 2013.