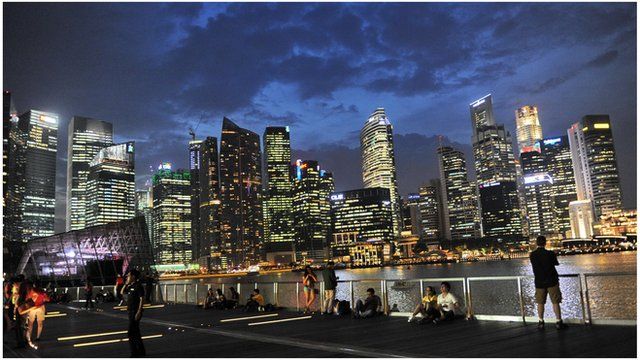 Video
Singapore sees boom in arbitration
For years, Singapore and Hong Kong have jostled to become Asia's biggest financial centre. But now, competition is heating up in another area - international arbitration.
An increasing number of firms are looking to solve their disputes in courts close to where they do business - and Singapore has seen a spike in business.
The Singapore International Arbitration Centre posted a record-high figure of $2.9bn (£1.9bn) worth of new cases last year as the number of new cases jumped by 25% to 235 in 2012, from 188 in 2011.
The BBC's Rico Hizon spoke to Kent Phillips, a partner at law firm Berwin Leighton Paisner, and asked him what Singapore's attraction was.