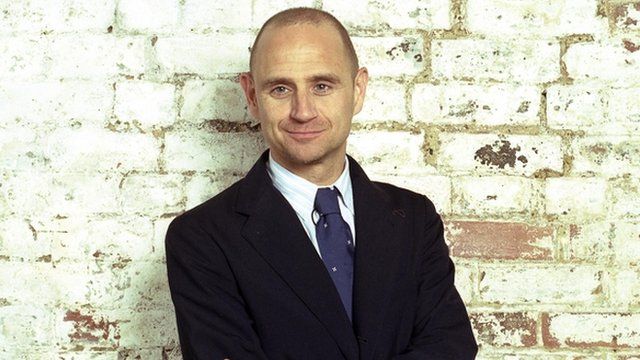 Video
Evan Davis's guide to public spending
The chancellor George Osborne will deliver his budget this week, presumably continuing on his chosen economic path.
He is trying simultaneously to grow the economy and shrink public spending.
The last few years have seen a slow shift of public spending away from some things and towards others.
The Today programme asked the Institute for Fiscal Studies (IFS) for the figures on that, and presenter Evan Davis put together a guide to what those figures tell us.
First broadcast on BBC Radio 4's Today programme on Monday 18 March 2013.