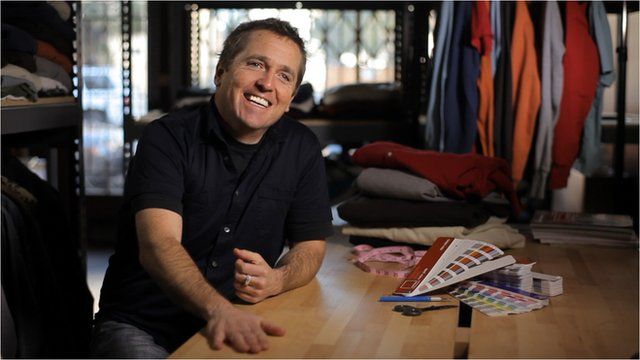 Video
American Giant: The US clothing firm that saw sales skyrocket
American Giant, a San Francisco-based clothing company, had planned for slow but steady growth when it launched a year ago.
But last December, a burst of publicity meant the company's hooded sweatshirts were in high demand, and it suddenly found it was struggling to keep up with orders.
Bayard Winthrop, American Giant's founder and president, took the BBC on a tour of the sewing facility in Brisbane, California, where the garments are made. There, workers are trying to accommodate the influx of orders. He talked to reporter Kate Dailey about how the company recovered from its good fortune.
"It's a great thing, but there's an asterisk," he says of the publicity. "We pride ourselves on customer service, and any time we can't fulfil and order right away, that's frustrating."
Filmed by Matt Danzico. Edited by Bill McKenna.