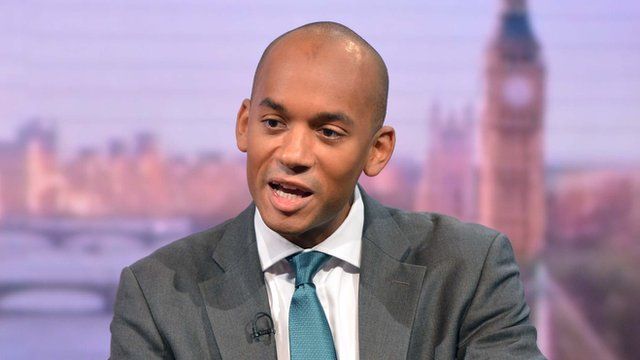 Video
Chuka Umunna: 'No one called to account' over blacklisting
Labour will hold a Commons debate today on allegations that thousands of construction workers, have been blacklisted to prevent them getting jobs on major public projects - including the Olympics.
The party wants a full investigation into how a database was used to log and vet workers for more than 15 years.
In 2009, the Office of the Information Commissioner raided the offices of a company called The Consulting Association, and found there a blacklist of 3,000 names of building workers who were, allegedly trouble-makers.
The list has been closed down, but Labour is calling for action to stop blacklisting.
Talking to the Today programme's Evan Davis, Chuka Umunna, the shadow business secretary, explained that "these people were systematically discriminated against for doing simple, very rational things, like raising health and safety concerns."
"We know that the largest construction companies were involved in this in a very big way and to date nobody has been properly called to account for what happened," he added.
Chuka Umunna was speaking on BBC Radio 4's Today programme, broadcast on Wednesday 23 January 2013.