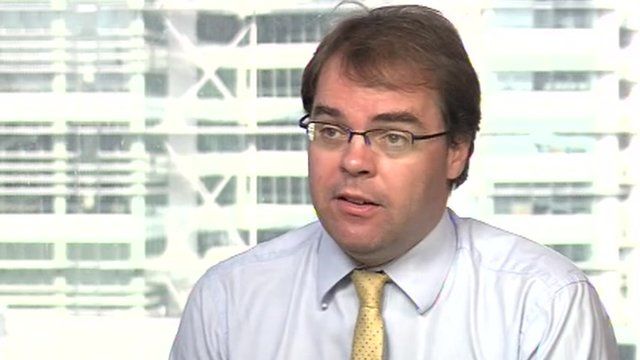 Video
Boeing Dreamliner operators 'will want compensation'
The US aviation regulator has told US airlines to temporarily ground Boeing's 787 Dreamliner, because of the risk of battery fires.
The Federal Aviation Administration (FAA) said that airlines must demonstrate that batteries are safe before flights can resume.
Its move follows two incidents involving faulty Dreamliner batteries, one last week which saw a flight from Boston cancelled and one on Wednesday which led to an emergency landing in Takamatsu, Japan.
Leithen Francis from Aviation Week said some airlines who have the Dreamliner on order may now ask to delay delivery of the aircraft, while some 787 operators may ask for compensation from Boeing.