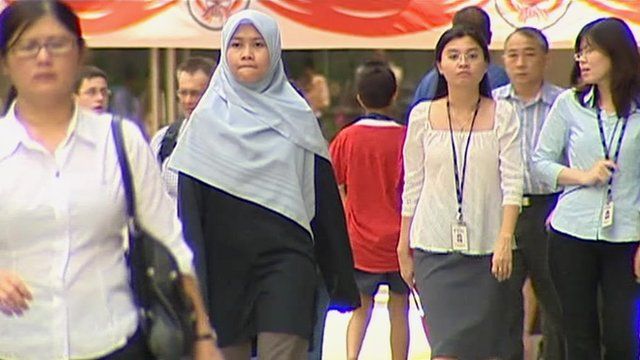 Video
Can Singapore cool property prices?
Singapore has become the latest government in Asia to take steps to cool an over-heated property market. New rules introduced last week, including higher purchase taxes, have led to a sharp fall in the share prices of property firms.
But with significant immigration, and limited land for development, will property prices really fall any time soon?
The BBC's Sharanjit Leyl spoke to Alan Cheong, director at the property firm, Savills, about Singapore's real estate market.