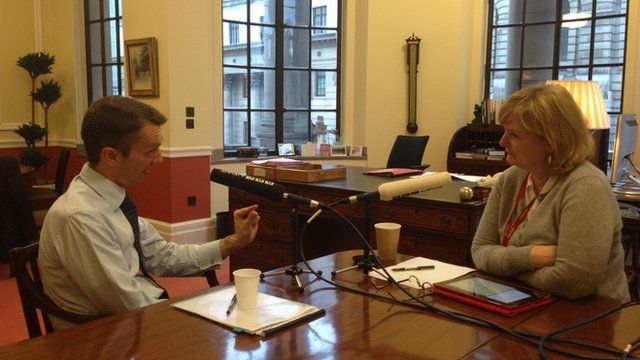 Video
Bank of England's Andy Haldane: Crisis 'bad as world war'
Andy Haldane, executive director for financial stability at the Bank of England, has responsibility for developing policy on financial stability issues and the management of the Financial Stability Area.
He is a member of the newly established Financial Policy Committee as well as several senior management committees of the Bank.
Speaking about the reaction to the financial crisis and the Occupy movement, Mr Haldane told The World At One presenter, Martha Kearney: "We can't afford not to take very seriously all the messages that we are hearing, particularly from the Occupy movement.
"In terms of loss of incomes and outputs, this is as bad as a world war - that is the scale that we are talking about," he added.