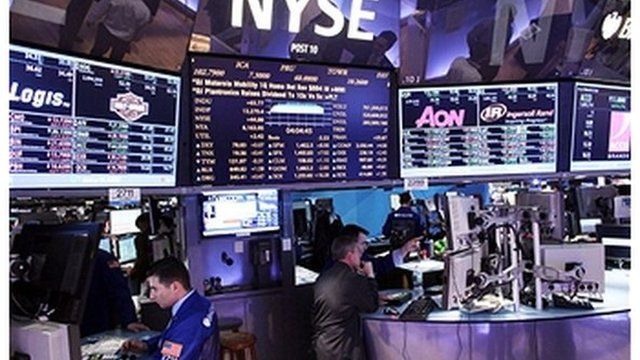 Video
Short selling 'creates volatility' in markets
Short selling "creates volatility" in markets and retail investors should stay away from it, David Gerald, the chief executive at the Securities Investors Association Singapore told the BBC.
Short selling is a trading technique used by investors who think the price of assets, such as shares, will fall.
They borrow the asset from another investor and then sell it. The aim is to buy back the asset after it has fallen in value, at a lower price, and then return the borrowed assets to its owner.
Mr Gerald's comments come as Carson Block, founder of Muddy Waters Research, a group known for short selling, said he was betting against Singapore-listed Olam international.
Mr Block raised questions about Olam's debt levels and accounting practices, resulting in Olam shares falling 21% in the US over-the-counter market on Monday.
Trading in Olam shares was suspended in Singapore on Tuesday.
Go to next video: Brussels vote on 'naked short selling'