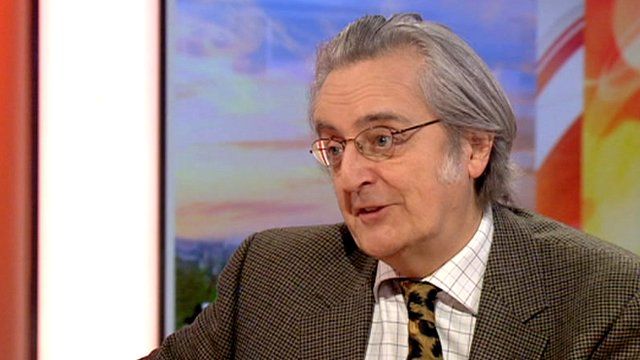 Video
Where do customers stand if they break banks' Pin rules?
Some High Street banks are now changing their terms and conditions to warn customers that they must take more care to protect themselves against fraud.
From 1 January, Santander requires its customers to have a different Pin for each card - which must not be easy to guess like 1234.
Meanwhile HSBC's terms already state that people must shred their documents.
Some experts think the changes are because banks are trying to shift the responsibility - and the cost - on to customers.
Speaking on BBC Breakfast, Radio 4's Money Box presenter, Paul Lewis, explained where customers stand if they do not follow the terms.