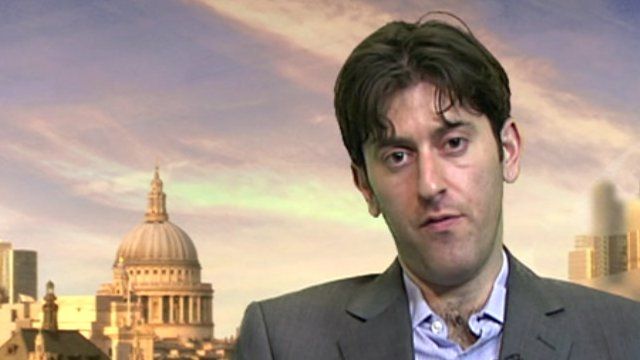 Video
Gas whistle-blower: 'Millions at stake on each contact'
The Financial Services Authority (FSA) and Ofgem have begun investigations into claims that wholesale gas prices were manipulated.
Four of the UK's big six energy suppliers have released statements denying any involvement following allegations from a whistle-blower that were published in The Guardian.
Seth Freedman, worked at ICIS Heron, a financial information company that publishes energy price reports. He told BBC Breakfast that the FSA was now taking the issue very seriously.
"It would seem that if you are manipulating prices on key dates then certainly millions, if not more, are at stake on each contract," he added.
It is alleged that the market was rigged in a similar way to the fixing of Libor, the inter-bank lending rate.