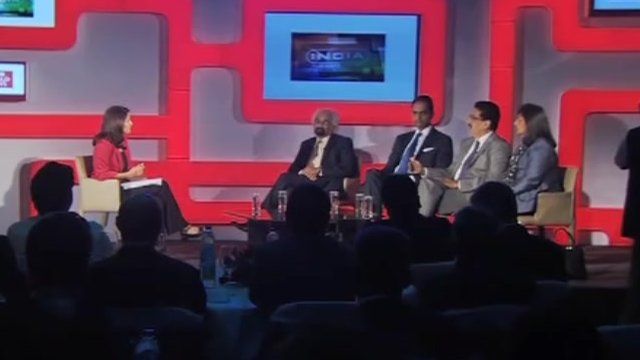 Video
India debates: Is foreign cash vital for India?
Over the past year growth in India has slipped and sentiment surrounding the economy has also dampened.
In September, the government stepped in with some big reforms to try to boost investor confidence.
The BBC's India Business Report programme asked four of the country's top business minds whether this could be a turning point for the economy.
In this excerpt from the debate, two of the participants consider how important foreign investment is for India.
The full debate will be aired on India Business Report, with Yogita Limaye, on Sunday 11 November on BBC World News at 0530 GMT and 1630 GMT and Monday 12 November at 0530 GMT.