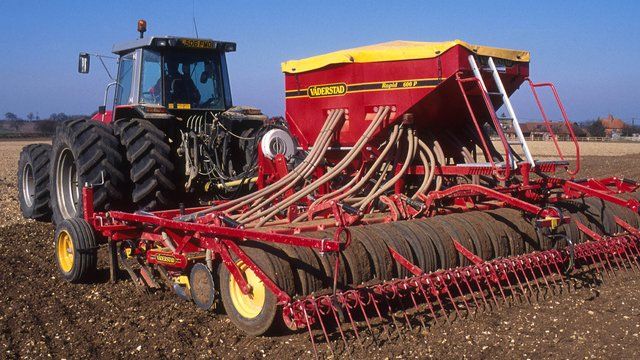 Video
EU backtracks over biofuel
Biofuel, made with crops such as sugar and wheat, has boomed over the past decade.
But there are fears that using agricultural land for fuel has pushed food prices higher, with little clear environmental gain.
On Wednesday the European Commission proposed that the amount of human food crops used for fuel is cut in half by the year 2020.
Brussels is keen to stimulate the development of alternative, so-called second generation biofuels such as straw, which are not made from human food crops.
Robert Vierhoult, secretary-general of the European Renewable Ethanol Association (ePure) and Claire Coffey from the development agency Action Aid debate the proposals.