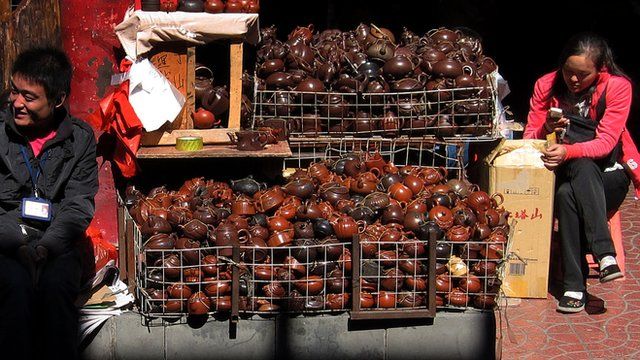 Video
China's challenge: Balancing growth and inflation
China's top priority is to control inflation, despite calls by developed countries to chase growth and increase consumer demand, says the country's deputy chief central banker Yi Gang.
He was speaking at the International Monetary Fund and World Bank meeting in Tokyo at the weekend - ahead of Monday's latest inflation figures, which showed that China's annual consumer price growth eased slightly in September to 1.9%, down slightly from August's 2% figure.
Asia Business Report's Rico Hizon spoke to Fraser Howie, managing director at CLSA in Singapore, and asked whether curbing inflation should be a top priority for China's central bank.