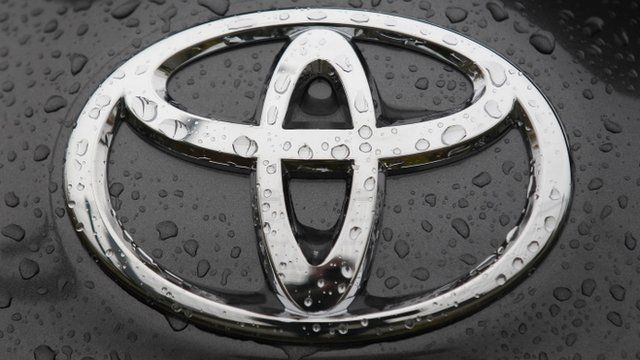 Video
Toyota recalls 7.4 million cars worldwide
Toyota is recalling more than seven million vehicles worldwide, including some Yaris, Corolla and Camry models produced between 2005 and 2010, over faulty window switches.
The recall affects 1.39 million cars in Europe - 138,000 in the UK - 2.47 million in the US and 1.4 million in China. It is the biggest single recall since Ford called back eight million vehicles in 1996.
The company said there had been no reports of accidents, injuries or deaths as a result of the window problem.
Toyota's reputation was damaged in 2009 by a recall over a fault with some floor mats and accelerator pedals. The company also suffered production problems from the disruption caused by the Japanese tsunami in early 2011.
Richard Westcott reports.
Go to next video: End of the road for electric cars?