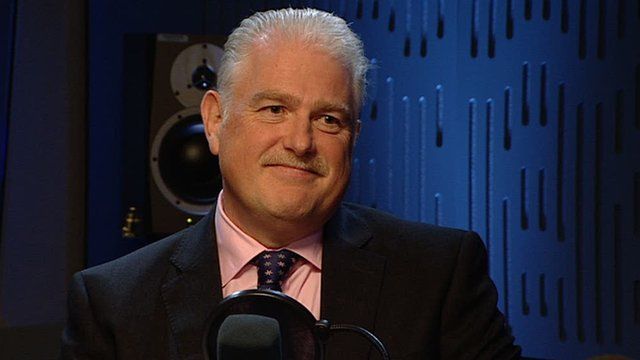 Video
My Bottom Line: Stuart Fletcher, BUPA
Stuart Fletcher is chief executive of BUPA. He says the best piece of advice he was ever given was that everybody counts and that they can really make a difference.
In his previous job, working for drinks giant Diageo, the company was launching a new international strategy which would affect 8,500 people.
The company decided to hold a conference call for all of those people and stopped all operations in more than 40 sites across the world to speak to the staff.
The feedback was phenomenal, says Mr Fletcher: people understood that they counted.
Stuart appeared on The Bottom Line which is broadcast on BBC Radio 4 and BBC World Service. Listen again via the download or watch it on the BBC News Channel.
Find more business wisdom from other chief executives on the My Bottom Line website.
Go to next video: My Bottom Line: Terry Smith