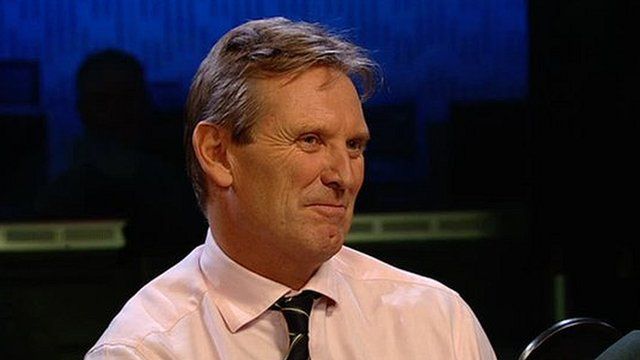 Video
My Bottom Line: Phil Bentley, British Gas
Phil Bentley is the Managing Director of British Gas.
He says getting the energy balance right is a huge geo-political challenge as so many countries are now connected via the global energy market.
For example, when the Japanese tsunami shut down the nation's nuclear power stations, gas reserves were eaten up and oil prices increased.
Phil says Winston Churchill had the right idea to spread the risk between suppliers when he made the historic decision to shift the power source of the British Navy's ships from coal to oil.
Energy security became a question of national strategy and Churchill said "safety and certainty in oil lie in variety and variety alone."
Phil appeared on The Bottom Line which is broadcast on BBC Radio 4 and BBC World Service. Listen again via the download or watch it on the BBC News Channel.
Go to next video: Rooney Anand, Greene King