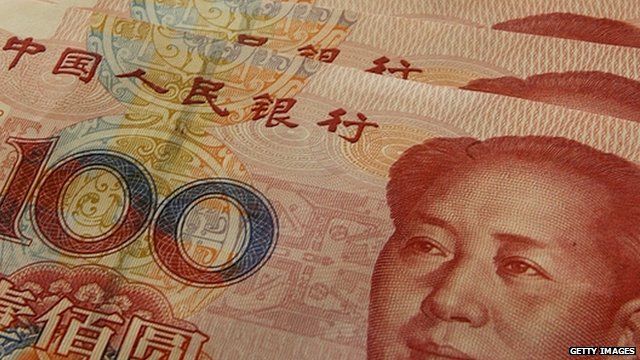 Video
Chinese growth continues to slow
Recent economic data from China have revealed that the world's second-largest economy is having to get used to slower growth.
Over the last three decades China has enjoyed double digit growth as the country has grown strong on the back of global demand for its goods.
But that is no longer the norm and policy makers in the Communist state are faced with the challenge of boosting growth whilst keeping a lid on inflation and the creation of asset bubbles.
The BBC's Rico Hizon asked Louis Kuijs, Chief China Economist at RBS in Hong Kong, what the government's response would most likely be to the latest figures.