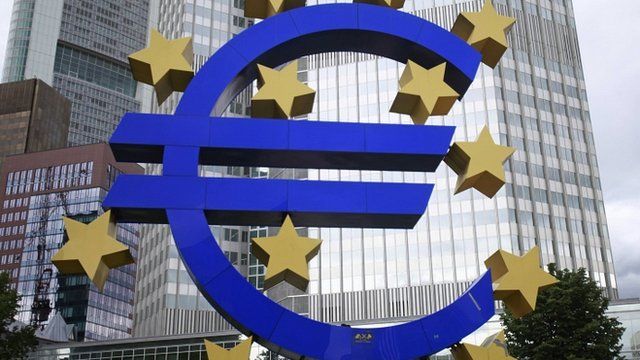 Video
Markets welcome ECB euro action
Asian stock markets have risen, joining a global rally, after the European Central Bank (ECB) unveiled a plan targeted at easing the region's debt crisis.
The ECB said it would buy bonds of the bloc's debt-ridden nations in an attempt to bring down their borrowing costs, as long as governments met agreed conditions.
BBC economics editor Stephanie Flanders said that while the markets were buoyed by the move, the eurozone was still facing a "difficult time".