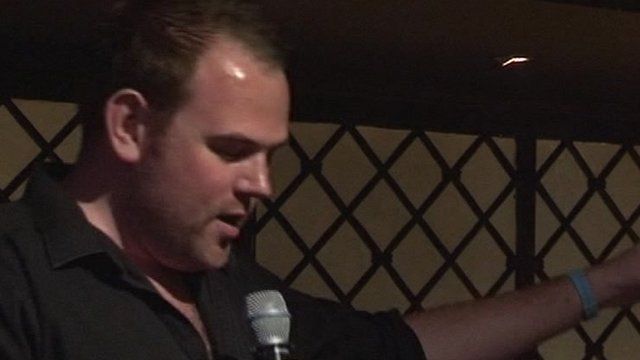 Video
Dubai experiences stand-up comedy boom
Performing arts tend to be in their infancy in expatriate communities where money and business are the main priorities.
However Dubai is bucking the trend as it experiences a mini boom in stand-up comedy, with increasing numbers of amateur comedy nights opening up across the emirate.
The growth in comedians comes as increasing numbers of people hope to turn what is usually a hobby into a full time career.
Simon Atkinson reports.
YouTube footage courtesy of Bands Across Borders
Go to next video: Online entertainment boom in Dubai