Media player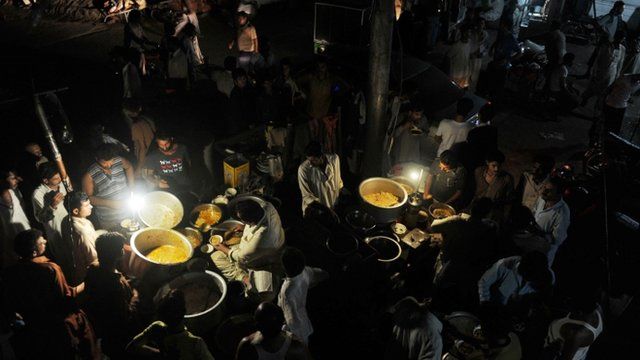 Media playback is unsupported on your device
Video
Electricity grids key to South Asia's power problems
More than a billion people face power shortages in South Asia, despite the region being rich in fossil fuels and renewable energy possibilities.
So should the governments of countries in the region such as India, Pakistan, Nepal and Bhutan collaborate more and pool their resources?
Sanjeev Sanyal, Deutsche Bank's Global Strategist and Founder of the Sustainable Planet Institute, told the BBC's Asia Business Report that the basic electricity grids in each country need to be made efficient first, before anything else can be considered.