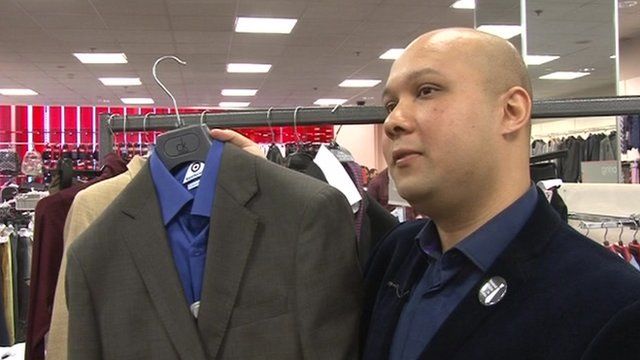 Video
What to wear to a job interview
For many people, job interviews can be nerve-wracking - but a bit of preparation and a few simple techniques can make them less painful.
It is important that candidates give the right impression and this means wearing smart and professional clothing.
Sudarshan Singh is a personal stylist. He tells BBC News what kind of clothes to wear to an interview.
There is more general information on looking for a job in our guide to coping with unemployment. And the government's Next Step site has advice on planning a career.
Go to next video: How to prepare for an interview