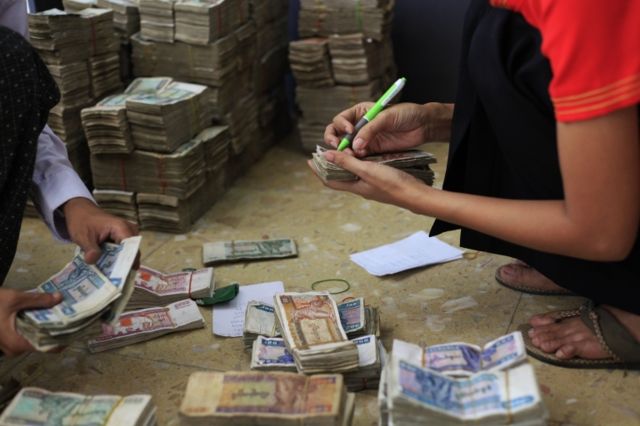 Video
Business Bites: Burma's economic reforms
Burma's central bank is undertaking one of the country's biggest ever economic reforms by setting the reference exchange rate for its currency, the kyat.
It has begun trading on the open market at a rate of 818 kyat to the US dollar.
Until now the official rate was 6.4 to the dollar and it also had a black market rate, which analysts said deterred firms from investing in Burma.
Meanwhile, new figures show the unemployment rate in the eurozone is running at 10.8%, the highest since the euro was introduced in 1999.
The BBC's Juliette Foster discusses the key financial stories of the day.
Go to next video: Burma's opposition sweeps polls