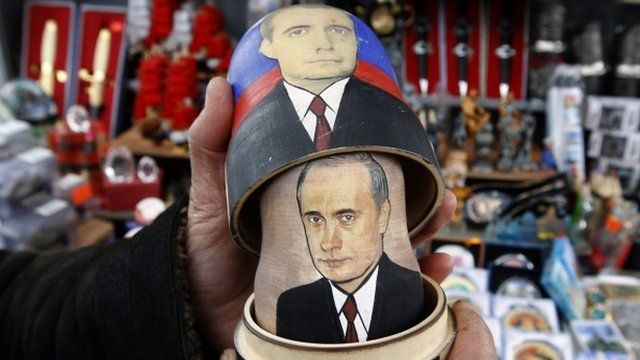 Video
Business Bites: What does Putin's election victory mean for Russia's economy?
Russian markets have remained stable following Vladimir Putin's presidential election win over the weekend.
But there are concerns over whether Mr Putin can deliver on promised economic reforms which would steer his country away from its dependency on exports and high oil prices.
Meanwhile, China expects economic growth of 7.5% this year as it looks for more sustainable expansion, prepares for a change in leadership and rides out a global economic slowdown.
The BBC's Jamie Robertson discusses the key financial stories of the day.
Go to next video: China 'thinking about stability'