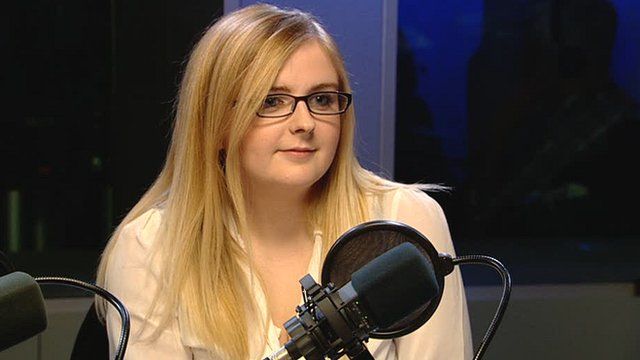 Video
My Bottom Line: Kelly Goss, Rock 'n' Needle
Kelly Goss is the founder of fashion label Rock 'n' Needle. She says setting the right price for your product is essential as a great product is never going to succeed if the price is set too high.
As a young entrepreneur Kelly says that she found it very hard to find straight-talking business advice on how to go about pricing her product.
Eventually Kelly found the help she needed, and this in turn helped her find cheaper suppliers and her business is now flourishing.
Kelly appeared on The Bottom Line which is broadcast on BBC Radio 4 and BBC World Service. Subscribe to the podcast or watch it on the BBC News Channel.
Find more business wisdom from other chief executives on the My Bottom Line website.