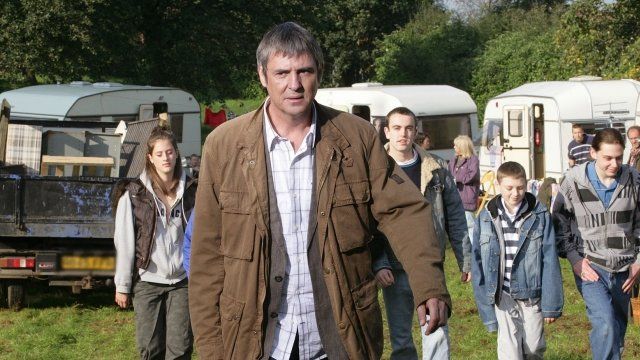 Video
Neil Morrissey 'debt free in a year'
Fewer people were declared insolvent in 2011 in England and Wales than during the previous year, but the number of companies going bust increased.
There were 119,850 people declared insolvent over the year, the Insolvency Service said, which was down 11.3% on the record high of 2010.
Neil Morrissey, the star of the comedy show Men Behaving Badly, is millions of pounds in debt after a property scheme in which he invested collapsed a couple of years ago.
Rather than declare himself bankrupt he entered into an individual voluntary arrangement (IVA), which means that all his earnings, minus his living costs, will go to his creditors for more than three years.
He spoke to BBC Radio 5 live's Richard Bacon about his experiences.
To hear other 5 live interviews, please visit the best bits page.