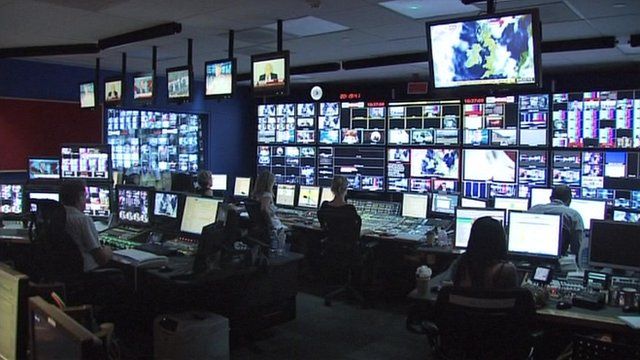 Video
Sky to launch net TV to promote growth
BSkyB is to launch an internet television service to take on rivals Netflix, LoveFilm and YouView.
The service will launch in the first half of this year and will be aimed at the 13 million UK households who do not subscribe to pay-TV.
Sky said it now makes £544 a year from each of its customers, up £8 from the same period in 2010, but the company said it was feeling pressure from the economic gloom.
Richard Hunter from Hargreaves Lansdown says that whilst Sky are seeing competition and a slowdown, it is still receiving more money from its existing subscribers.
Go to next video: Netflix streaming launches in UK