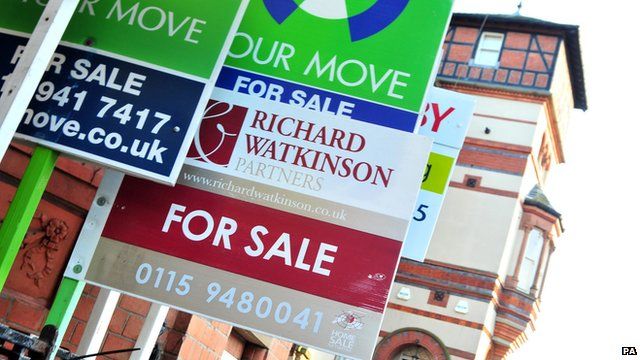 Video
Will the mortgage changes for first-time buyers help?
The number of houses sold to first time buyers fell to its lowest level in nearly three years in October according to figures from the National Association of Estate Agents.
Earlier this week, the government unveiled proposals to help first-time buyers by underwriting part of the risk of their mortgages on new-build homes.
It should mean that lenders will stop asking for a 20% deposit.
Two first-time buyers spoke to Victoria Derbyshire about the challenges they face.
To hear or watch other 5 live interviews, please visit the best bits page.
Victoria Derbyshire broadcasts weekdays 1000 to 1200 on Radio 5 live.