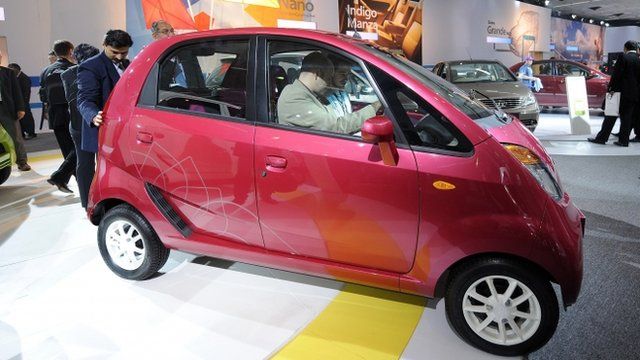 Video
Tata Group announces its next chairman
Indian conglomerate Tata Group has announced the name of its next chairman, the BBC's Nidhi Dutt reports from Mumbai.
Cyrus Mistry, 43, will take over the reins in December of next year, and will become only the second person who is not a member of the Tata family to lead the giant company.
He will likely have to guide the group through difficult times, with Tata Motors suffering from the wider slowdown in the Indian car industry due to rising commodity prices and the higher cost of borrowing.
Mr Mistry will also have to ensure that Tata's IT services business, TCS, can continue to attract Western customers at a time of economic uncertainty in both Europe and the US.