Media player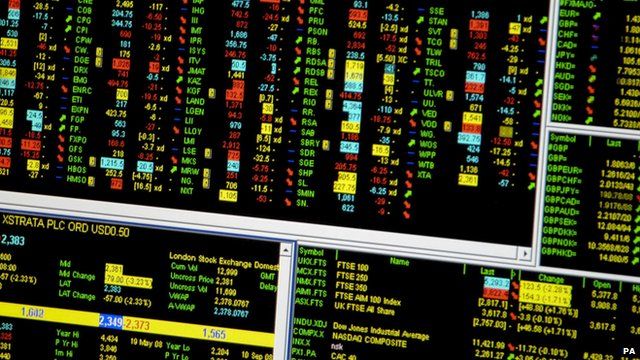 Media playback is unsupported on your device
Video
Merkel sees EU treaty change as solution, not eurobonds
German Chancellor Angela Merkel has said that EU treaty changes rather than eurobonds will help solve the eurozone debt crisis.
On the eve of European Commission proposals for bonds backed by all 17 eurozone states, she said that what was needed was a political response.
Mrs Merkel argued if there was to be a debate on eurobonds, it should be at the end, not the middle of the crisis.
Germany fears that it would bear much of the cost of jointly backed bonds.
Nigel Cassidy reports.