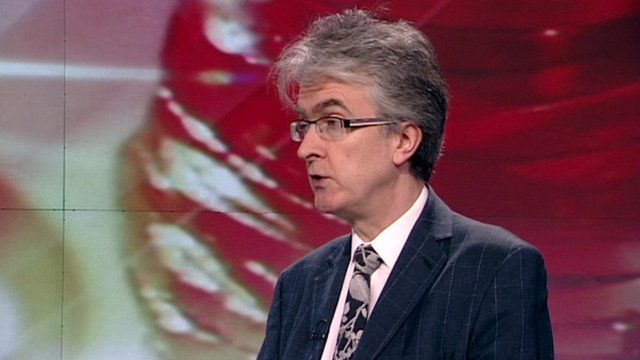 Video
More people in debt to energy suppliers
Over a 1.5 million electricity and gas customers got into debt with their energy supplier this year.
As the cold weather begins, there is growing concern that even more people could struggle to pay their bills.
Consumer Focus and Citizens Advice have launched a new " Plug the Debt" campaign.
They want people to remember that energy companies have to find a way to help you if you find yourself in debt.
They also want to remind people about all the free energy support out there - such as insulation, special tariffs and switching provider.
Mike O'Connor is the chief executive of Consumer Focus and says "don't let debt build up" and advised people to "get help early".
Go to next video: 'Welcome to my eco-house'