Media player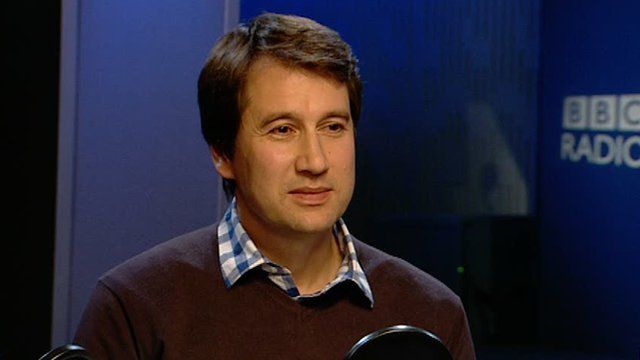 Media playback is unsupported on your device
Video
My Bottom Line: Nadim Ednan-Laperouse, WOW toys
WOW Toys founder Nadim Ednan-Laperouse argues against putting too many eggs in one basket.
You should never become too dependent on one particular client or market, a lesson he learned when the partner responsible for 40% of his turnover pulled the plug without warning.
Nadim appeared on The Bottom Line, which was broadcast on BBC Radio 4, the BBC World Service, BBC World television and the BBC News Channel. You can also download the podcast.
Explore more My Bottom Line videos.
Go to next video: 'Don't become complacent'