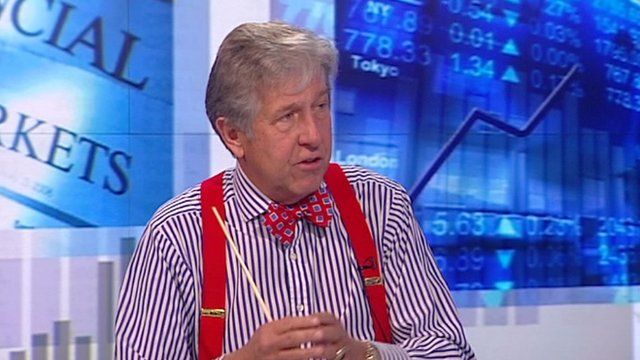 Video
Is the eurozone unravelling?
There has been more bad news for the beleaguered eurozone, as the European Commission cut its forecast economic growth in the area for 2012 to 0.5%, down from a prediction of 1.8% made in the spring.
The commission predicted that if there were no change in political policy then Italian public debt would remain unchanged at 120.5% of GDP next year, before falling to 118.7% in 2013.
The commission also forecast that next year Greece would see its debt level rise to 198.3% of GDP.
Questions are now being asked about whether the eurozone is unravelling.
Bill Hubard is chief economist at Markets.com and he told the BBC "this is contagion and the question is - what is it going to cost us?"
Go to next video: The wider impact of Italy's debt crisis