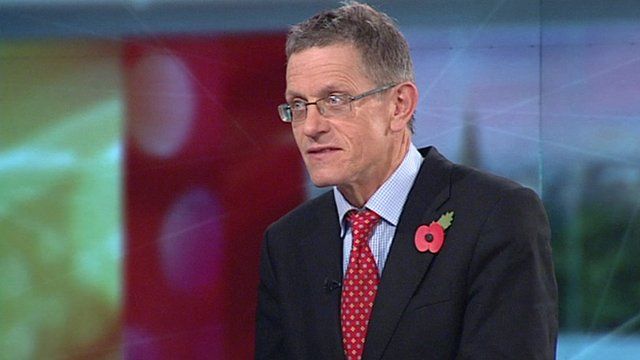 Video
Advice for Qantas passengers after flights grounded
Australian airline Qantas has said more than 68,000 passengers around the world have been affected by its decision to ground all its planes on Saturday.
The Australian Prime Minister, Julia Gillard, has called for an end to a dispute that has grounded the entire fleet.
Simon Calder, the Independent's travel editor, said passengers should buy a new ticket as Qantas will reimburse extra charges.
Go to next video: Emergency talks over Qantas dispute