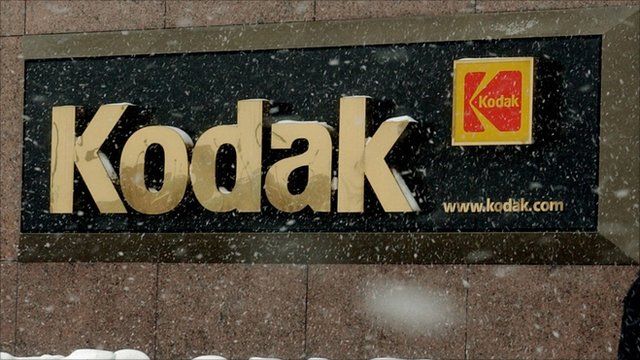 Video
Kodak shares rise after bankruptcy denial
Shares of Eastman Kodak (EK.N) rallied over 80% on Monday after the ailing company denied it had any intention of filing for bankruptcy.
Speculation Kodak was on the verge of filing for bankruptcy flared on 30 September when shares felll by 54%.
Mark Kaufman, a special situations analyst at Rafferty Capital in New York, told BBC Radio 4's Today programme that Kodak faces a huge challenge to modernise its business, since the rise of digital photography.