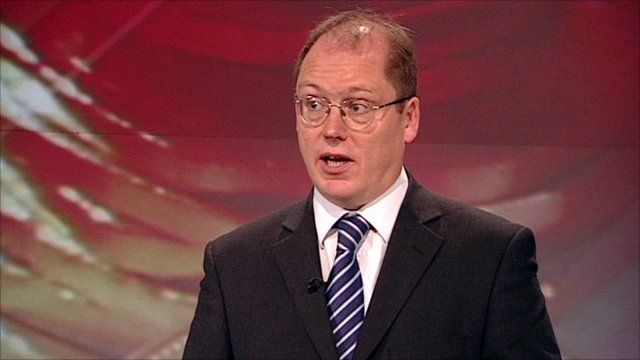 Video
Amazon merger opposed by booksellers
Online retail giant Amazon is attempting to buy a British based book seller, The Book Depository.
However, the proposed deal needs the approval of the Office of Fair trading.
A decision on whether the deal will be referred to the Competition Commission was due to be announced on Friday but that has been delayed.
The Booksellers Association has formally opposed the merger saying that Amazon already has a stranglehold of the online book market.
Neil Denny is editor in chief of the Bookseller magazine and he told the BBC that Amazon has an "extraordinary monopolistic dominance" over the market.
Go to next video: Apple joins the 'in cloud'