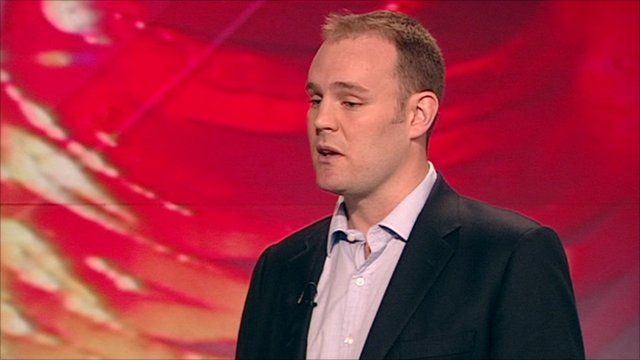 Video
Number of eBay millionaires growing
A growing number of firms who trade on eBay will see their turnover reach £1m this year.
The "clicks not bricks" retailers are seeing a boom as more and more of us abandon the high street and hunt out bargains online.
Brad Aspess told the BBC his company Rarewaves has made a £6m turnover on eBay by selling CDs and DVDs.
Angus McCarey, Retail Director for eBay UK says the company will support the small businesses who become successful thanks to the site.
Go to next video: Princess Beatrice sells hat on eBay