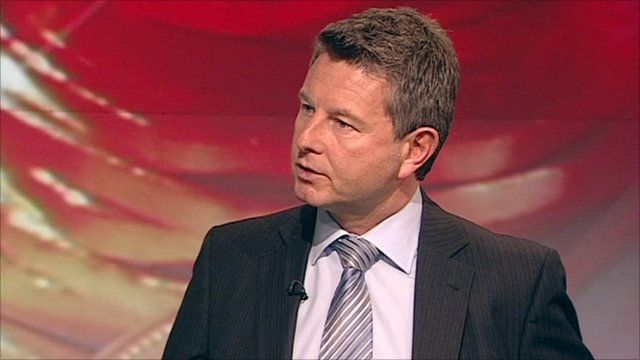 Video
Are banks charging too much?
One of the factors fuelling the UK's rocketing inflation is banks charging customers higher mortgage fees.
Although borrowing rates remain cheap, lenders have put up stealth charges such as arrangement fees on home loans - which is pushing up inflation.
Last month, the average mortgage arrangement fee at Britain's banks went up almost £100 pounds to hit £1002 in June, according to comparison site Moneyfacts.
ING Direct raised the fee on its two-year variable tracker by £500 to £1445 in July.
First Direct increased the arrangement fee on its two-year tracker to £1499 from £999.
Kevin Mountford is head of banking at moneysupermarket.com and he told the BBC "we must investigate the full cost of borrowing".