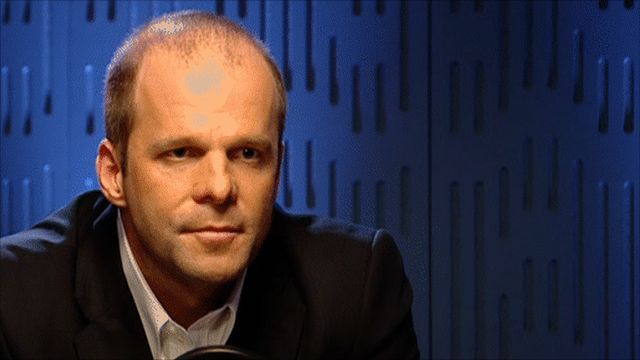 Video
'By surprise, 40 French secret police turned up'
Bwin chief executive Norbert Teufelberger tells Evan Davis about the moment in 2006 when he was arrested at a news conference by 40 secret police officers.
He was accused of breaching French gaming laws which dated back to 1832.
Norbert Teufelberger appeared on The Bottom Line with Birds Eye managing director Anne Murphy and Arison Investments' Efrat Peled.
The programme is broadcast on BBC Radio 4 and BBC World Service. You can also subscribe to the podcast or watch it on the BBC News Channel.
You can also find more business wisdom from other chief executives who have appeared on the Bottom Line on the My Bottom Line website.