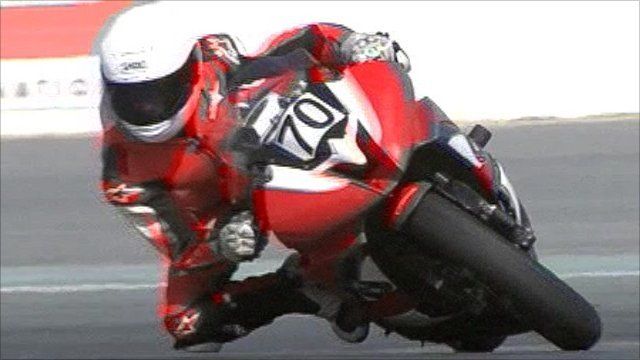 Video
Will motorbikes catch on in the Gulf?
The youth in the Gulf know what they like - expensive cars, the latest mobiles and designer sunglasses. But rarely do they go for motorbikes.
To help change that perception, small groups of amateurs and semi-professionals are working hard with custom built "super bikes" to get motorbike racing off the ground.
They are founding leagues at the various local circuits. Sponsors are flooding in to help with the expense of this fledgling industry.
However, it is not all easy going. Most parts have to be imported and the movement's too young for local entrepreneurs to get in on the act.
And this is a dangerous sport. In the last ten weeks, there has been one fatal accident and several others where riders suffered serious injuries. Can the league survive and flourish in such an environment?
Philip Hampsheir's been finding out.
Go to next video: Will Dubai embrace the green car?