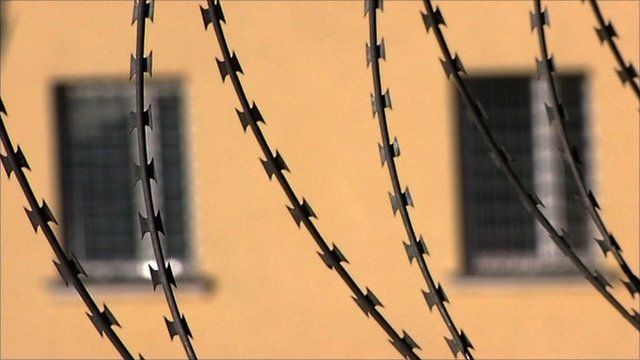 Video
Concerns over the rule of law in Russia
The rule of law in Russia remains a major concern for international investors interested in Russia.
One case that has been attracting a lot of attention is the long-running dispute between London-based hedge fund manager William Browder and the Russian state.
Browder was the largest portfolio investor in Russia - until he was expelled from the country in 2005 as a threat to national security after allegations that his firms had evaded tax.
A year ago, a Russian lawyer working for Browder died while in police detention.
The BBC's Tim Whewell has had exclusive access to the top investigators looking into the tax fraud case as well as Magnitsky's death.
They deny any foul play in the lawyer's death - but vowed to step up the financial pressure on Browder.
For more on the programme visit Russia Business Report.