Media player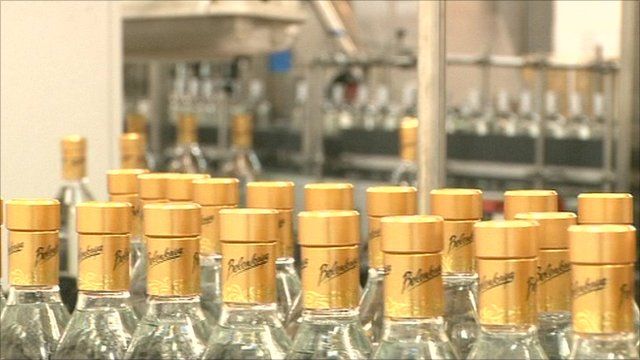 Media playback is unsupported on your device
Video
Russian vodka fights for global recognition
For the past six centuries, vodka has been Russia's national drink.
Lately, it has also become the world's top-selling spirit.
But Russian producers are lagging behind their rivals when it comes to cashing in on vodka's growing popularity.
Nowadays, the world's leading vodka brands are Polish, Swedish and American.
However, a number of Russian distillers are now trying to carve out stakes for themselves on the global market.
This is partly because demand for vodka in Russia itself is drying up.
Jeremy Howell reports.
For more on the programme visit Russia Business Report.