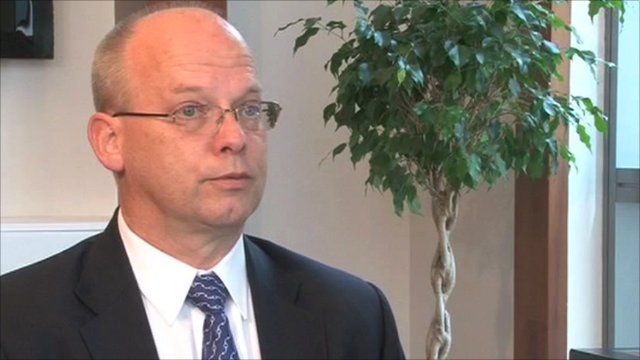 Video
Can nuclear solve the Gulf's power problem?
Despite its massive oil and gas reserves, the Gulf is desperately short of power and it is more lucrative to sell the oil and gas overseas, than use it to generate electricity for domestic use.
So more and more Gulf states are looking to nuclear to power their growing economies and populations.
But it is an untried and untested technology in this part of the world which means there are no laws, regulations or infrastructure to support it. So is it really viable?
Nima Abu Wardeh talks to Joseph Huse, Regional Managing Partner of Freshfields Bruckhaus Deringer, about the challenges the region faces in powering its future.