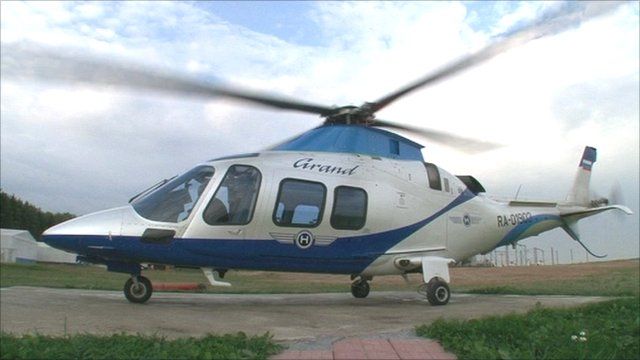 Video
Russian business aviation takes off again
A country like Russia, with its huge distances, weak road infrastructure and underdeveloped commercial sector, seems tailor-made for private aviation.
If you are in business, you really do not want to spend your precious time stuck in a traffic jam or commercial aviation. Not to mention that almost nothing spells success like owning your own private jet.
So no wonder then that Russia's business aviation market saw explosive growth in past years, despite regulatory limitations and a lack of infrastructure.
The financial crisis put an end to this. Some cost-conscious oligarchs even had to reduce their fleets.
What is the situation now? Russia Business Report's Kristina Block met with the makers and the buyers of private jets to find out.
For more on the programme visit Russia Business Report.
Go to next video: Oligarchs fight for Russian nickel giant