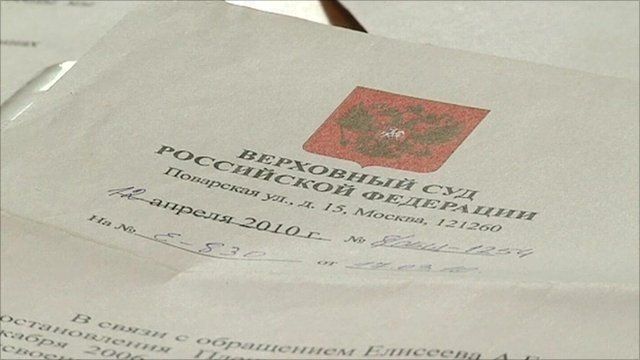 Video
Business people behind bars in Russia
The deaths of lawyer Sergei Magnitsky and real estate developer Vera Trifonova have put the conditions in Russian jails in the spotlight.
Both died while in pre-trial detention related to charges of economic crimes.
Theirs are extreme cases - but just two out of many. According to a government official about one fourth of the 900,000 people in Russian jails are accountants, entrepreneurs, legal advisers or mid-level managers.
The government has vowed to change the law on economic crimes - but as Oleg Boldyrev reports, an end to those illegal practices will not come overnight.
Go to next video: Tatarstan seeks new ways to produce oil