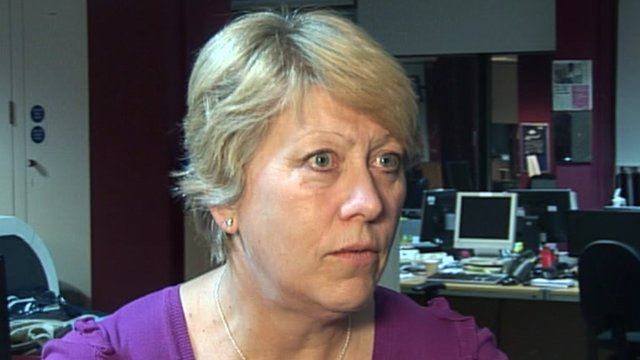 Video
Pollution at 'high level' outside primary schools
Schoolchildren are not being protected from air pollution, a leading health charity has said.
The British Lung Foundation (BLF) found more than 40% of Welsh councils did not have any air quality monitors outside schools.
The charity's Freedom of Information request to Welsh councils found seven out of 17 which responded had not placed any air quality monitors within 10m (33ft) of a school.
The Welsh Government said it was "firmly committed to improving air quality across Wales".
Julie Barratt, director of the Chartered Institute of Environmental Health Wales, told the BBC she "was not surprised" pollution was high outside schools.