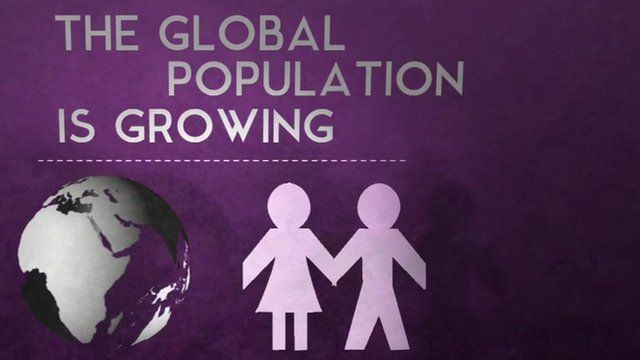 Video
How a falling birth rate stalls the world economy
Having fewer children used to be seen as a sign of progress, but when the whole world is having fewer children it can have a severe impact on global economic growth.
As the population of the world gets older, and the percentage of those who are of working age gets smaller, This Week's World looks at what impact this is having on the global economy.
You can watch This Week's World every Saturday on BBC Two and BBC World News.
Catch up with the latest episode on BBC iPlayer, or on YouTube oustside the UK.
Go to next video: How Obama's olive branch caused a Cuban exodus