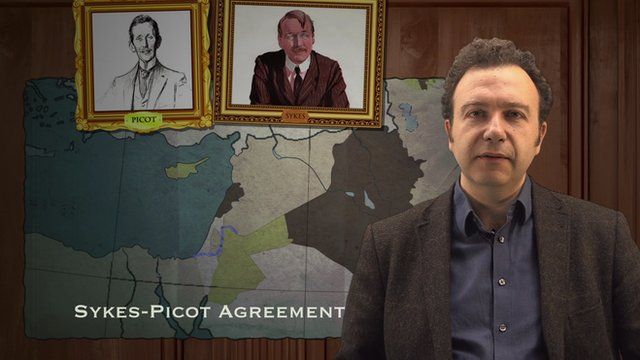 Video
The 1,000-mile city
Think Again is a new strand where we give filmmakers a space to explore radical ideas.
It's part of This Week's World, a new international affairs programme on the BBC.
In this edition, Lebanese architect and satirist Karl Sharro explains how he thinks trains can bring prosperity, exactly 100 years after the Sykes-Picot agreement was signed by colonial powers to draw borders in the Levant.
You can watch This Week's World every Saturday on BBC Two and BBC World News
Go to next video: How Obama's olive branch caused a Cuban exodus