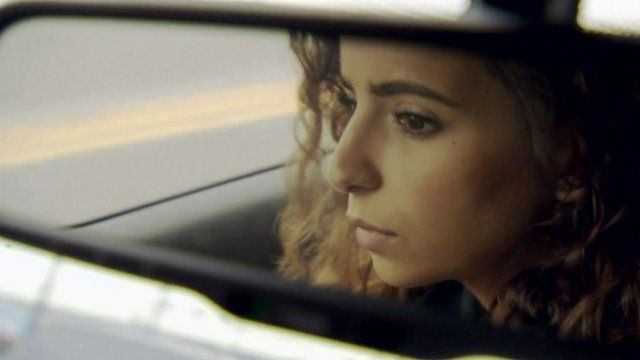 Video
100 Women 2015: Rotana Tarabzouni sings back at the trolls
Rotana Tarabzouni is a Saudi born singer now studying in the US.
She's been trolled on Twitter for her choice to sing and campaign for women's rights.
Online people have said things like, "I hope you die, I hope you burn in hell."
As part of the BBC 100 Women season she talks about her experience, the abuse and the upcoming elections in Saudi Arabia in which women will be allowed to vote for the first time.
Video produced by Dina Demrdash
Our 100 Women season showcases two weeks of inspirational stories about the BBC 100 Women and others who defy stereotypes around the world.
Like us on Facebook and follow us on Instagram using the hashtag #100Women. Listen to the programmes..
Go to next video: 'No one can tell you who to love'