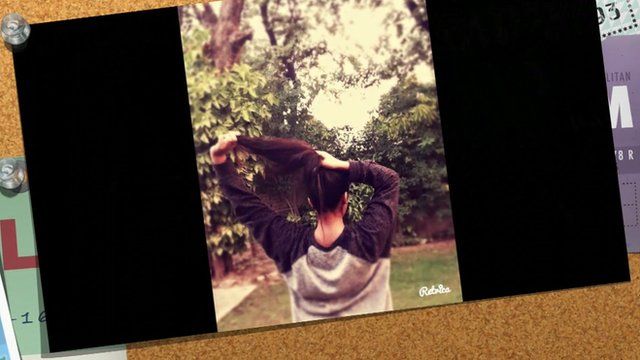 Video
100 Women 2015 Good Girls/Pakistan: '"If you put your hair up, you're a good girl"'
Ayesha Ishtiaq, 17, describes herself as "extremely passionate" about studying gender roles.
The schoolgirl from Islamabad has also been writing poems about these issues since she was in her first years of primary school.
But she was surprised one day when her headmaster told her to put her hair up as a sign of being a 'Good Girl'.
Her story is part of a series of six short films for the BBC 100 Women season called 'Good Girl', in which young women around the world talk about the pressure to fit in with society's expectations.
Video produced by Vladimir Hernandez. Interview by Amber Shamsi.
Our 100 Women season showcases two weeks of inspirational stories about the BBC 100 Women and others who defy stereotypes around the world.
Like us on Facebook and follow us on Instagram using the hashtag #100Women. Listen to the programmes here.
Go to next video: 'The first step into adulthood'